Client Login
Our Inception: The Idea
CONSAM CONNDIGN is a result of ideological amalgamation of diversified business group CONSAM Industries Pvt. Ltd. and software startup firm Conndign Solutions. Our brand statement Ideas that work, Software that help says it all.CONSAM, being involved in multifarious businesses, knows what is required in the industry and Conndign, being experts in developing software, gives life to those ideas.
The result is an excellent collection of software products & services that are greatly business-user friendly, reliable and scalable. We make sure that our software can be used / implemented seamlessly for any size organization.
So, whether you are a business conglomerate or a small time entrepreneur, we have got excellent software solutions for your business.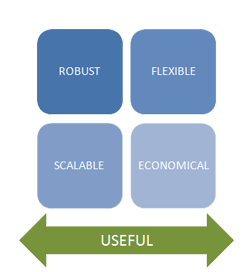 Mission that keeps us going
We strive to deliver business software that is:
ROBUST enough to be as reliable as pure gold
FLEXIBLE enough to fit alternate processes
SCALABLE enough to fit any size of operations
ECONOMICAL enough to fit any budget
Overall, USEFUL enough to benefit the operations
Vision that guides us at every step
We aim to be one of the most trustworthy software providers for businesses in India & abroad.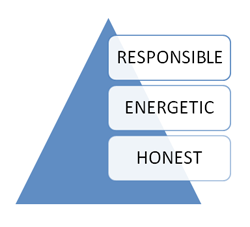 In order to achieve our mission & vision, we adhere to certain values that naturally reflect the personality of a CONSAM CONNDIGN member.
Honest
We don't believe in misguiding or misinforming our customers via lucrative taglines. We will tell you what our software does and what it doesn't. We do not have any hidden charges. Most importantly, we do not use business jargon to inflate your interpretation of what we offer. We simply follow the WYSWYG (What You See is What You Get) rule in all our dealings.
Energetic
We do not keep any tasks pending. Within human limits, we strive to schedule our work intelligently and without unnecessary hurry and complete them as per the schedule.
Responsible
We own what we communicate and are fully accountable for our words. That's why we use written communication (emails) more than other means to interact within the organization and outside as well. Above all, we understand the criticality of business operations and related data and we use Standard Operating Procedures and Industry Best Practices to ensure that your business data is reliable and safe at all times.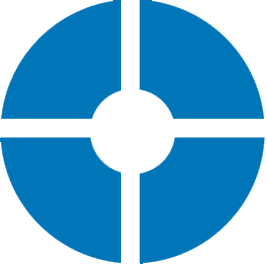 Our logo keeps reminding us of the mission that defines our brand objectives:-
There are four equal quadrilaterals that symbolize equal importance of each pillar of our mission statement:-
ROBUST
FLEXIBLE
SCALABLE
ECONOMICAL
All our products and services are bound to adhere to these four pillars of our mission.